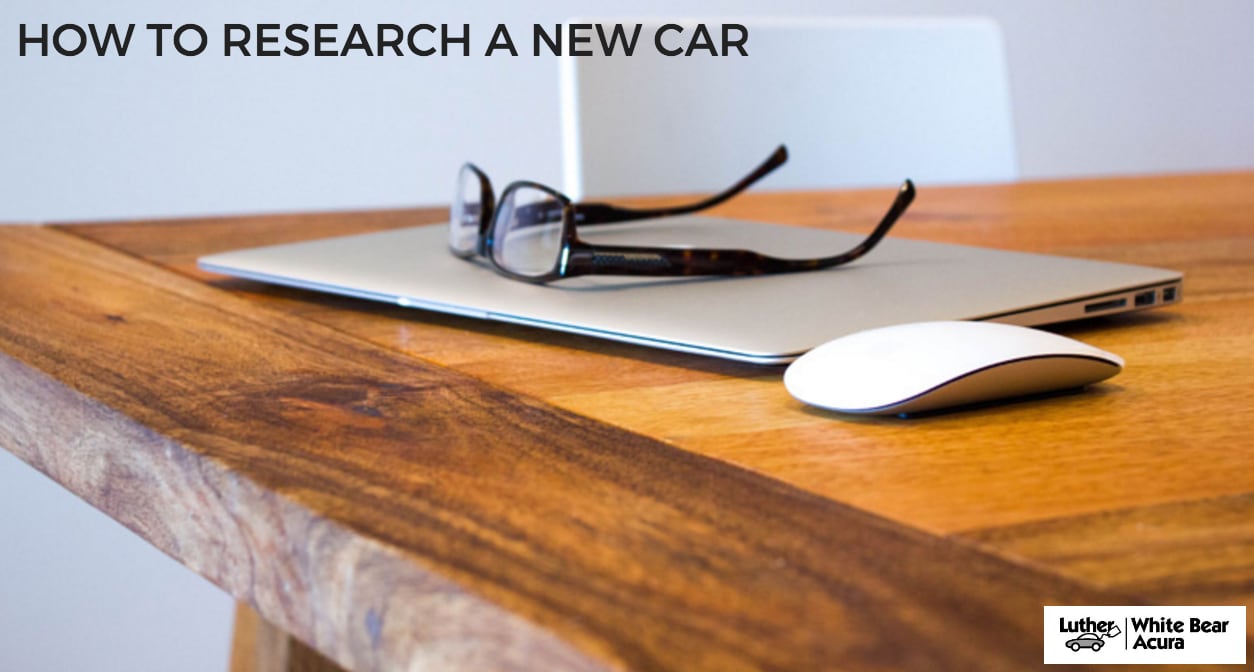 The first step in the car-buying process is to do some research. Once you have a vehicle in mind here are some easy steps you can take to learn more about it.
We will use the new 2016 Acura MDX SUV as an example.
---
When you are ready stop by and test drive the new
2016 MDX for sale in Woodbury MN
at
White Bear Acura dealership
.
1. Visit the manufacturer's website.
The first thing you need to do is visit the manufacturer's website and see what information they have available. See what features and highlighted and if it advertised as the kind of vehicle you are looking for.
Click here to visit Acura's MDX page.
2. Find awards and recognitions.
Most automotive manufacturers have a separate media website. Like AcuraNews.com. This site will have all the press releases and news updates about the latest models. Use this information to find out if the vehicle or manufacturer has recently won any awards.
AcuraNews.com has several articles about the recognitions the MDX has received. Including the 2016 Top Safety Pick+ from the IIHS.
3. Read expert reviews
We can't all be automotive experts. Thankfully the web is full of experts willing to share their knowledge. Make sure to visit genuine review websites that you can trust. Here are a few well-known sites you can start with.
4. Write down a list of questions
At this point you know enough about the vehicle to have a few questions. Write them down so you don't forget. You can add more questions and cross them off the list as you learn more about the vehicle.
5. Find the vehicle in your area
It's time to find the car for sale in your area. Use a search engine or ask around about local car dealerships.
6. Visit the dealership website
We work hard to keep our website updated with all our current inventory. This makes it easier for customers to learn about and narrow down the vehicle they are looking for. Contact the dealership about visiting their location for a test drive.
View our 2016 MDX inventory right here on our website. You can contact White Bear Acura by calling 651-481-7000 or using our online Make an Inquiry tool.
7. Visit the dealership and talk to a sales associate
Time to find the list of questions you wrote down in step 4. It's a good idea to write down your questions so you don't forget anything when you are talking to the sales associate.
Click here for directions to White Bear Acura.
8. Take a test drive
No amount of research can tell you what it's like to be behind the wheel of a 2016 MDX.
During your test drive you can use important features and see what it feels like to be in the driver's seat. When you take the vehicle out for a drive, keep the radio off or at a low volume so you can hear what the vehicle sounds like on the road.
---
Luther White Bear Acura dealer proudly serves Minneapolis, St. Paul, Highland Park, Woodbury MN and the surrounding areas.